OUR AREA
Xinovrisi Pelion

Xinovrisi PelionThe traditional mountain village of Xinovrisi is built at an altitude of 300 m and is 46 km from Volos.
It is a village that offers its visitors absolute peace and quiet and is an ideal base for accommodation as it has easy access to many villages and attractions of Pelion.
South Pelion


Pelion also known as the resort of the gods is one of the most beautiful and enchanting areas of Greece. Perfectly combining the blue of the sea with the green mountains, the traditional atmosphere and the warm hospitality is the ideal destination for holidays all year round. Scattered throughout Pelion are the traditional villages and settlements, each of which has its own distinct beauty and charm. From its mountain villages, to the beautiful beaches with golden beaches, Pelion has to offer something special to each of its visitors.

South Pelion includes the villages of Syki, Argalasti, Metochi, Lafko, Promyri, Platania, Liri, Kastri, Katigiorgi, Milina and Trikeri which are 10 minutes to 30 minutes away from Xinovrisi.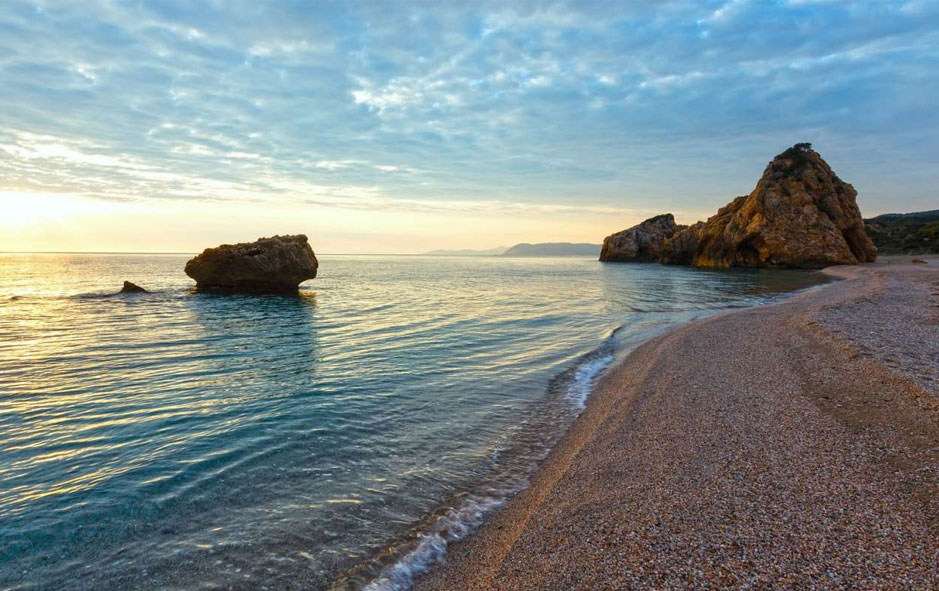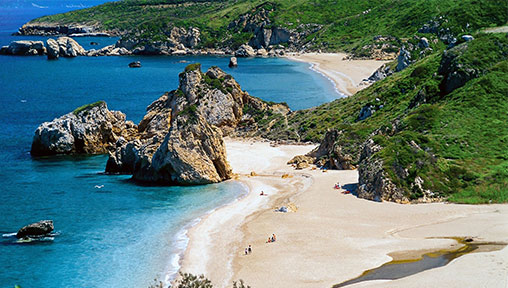 Potistika




Potistikon beach in the area of Xinovrisi which belongs to the Municipality of Argalasti is a gift of nature and is only 3 km away. from Xinovrisi. A crystal clear endless sandy beach in width and length. With the blue waters of the Aegean gilding with the rising of the sun.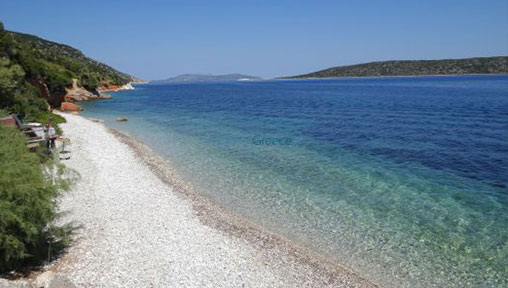 Mourtitsa




The beautiful and large beach Mourtitsa next to Potistika invites you for moments of coolness and enjoyment, combining the blue of the sea with the green of the mountain.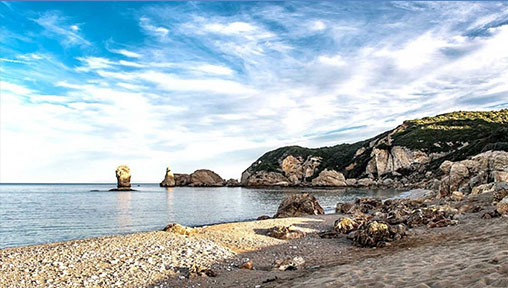 Melani




You can choose the road that leads to Melani 5km. from Xinovrisi, a summer settlement famous for its beach and its crystal clear waters.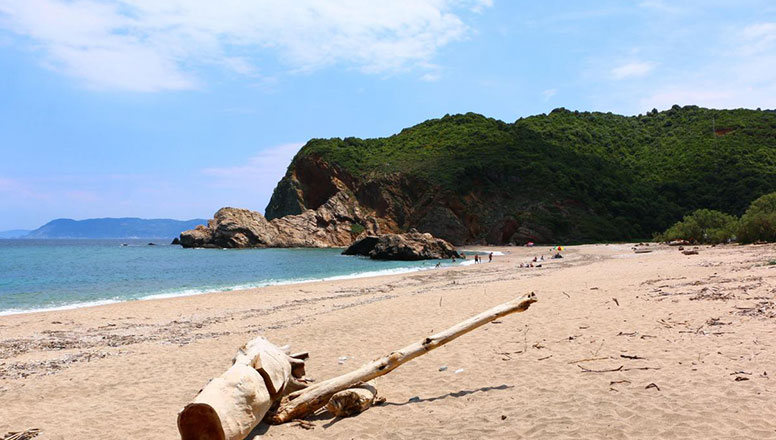 Paltsi




Just before we reach Kallithea, a village that is 3 km from Xinovrisi, turning right we reach Paltsi, one of the most beautiful beaches of South Pelion on the Aegean side.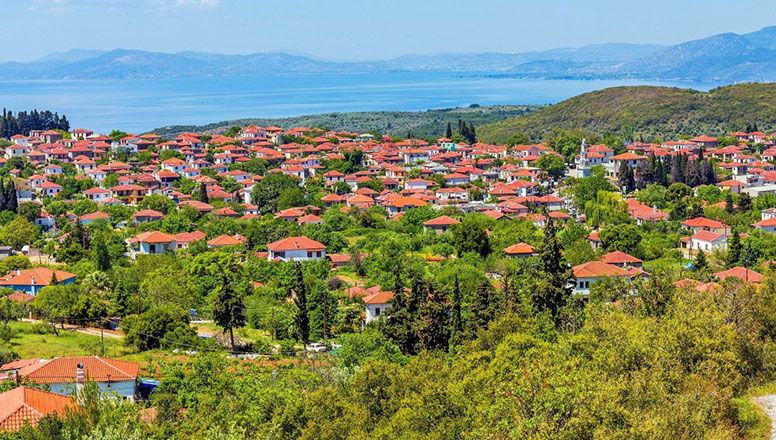 Argalasti




Argalasti, one of the most famous villages of Pelion, is also very close, at a distance of 6 km, where it gives you the opportunity to visit it and offers you many alternative proposals for your entertainment.
North Pelion


Northeast Pelion offers to the visitor mythical beauty, beautiful green landscapes, crystal clear springs, golden sands, crystal clear waters, imposing peaks, cobbled streets, bridges and picturesque villages built with the traditional Pelion Archipelago.

Some of these villages are: Zagora, Horefto, Kissos, Agios Dimitrios, Agios Ioannis, Mouresi, Tsagarada, Damouchari, Mylopotamos, Xourichti, Anilio, Fakistra, Pouri, Papa Nero, Plaka, Banikas and Banikas. Their access from Xinovrisi is immediate.
Chania




The Ski Center of Pelion located in "Agriolefkes" at an altitude of 1500m. is 27 km from Volos and 2 km from the settlement of Chania. The ski resort is located in a forest of beeches and wild white offering unique sea views. There is also a Ski School and ski equipment rental in the Pelion ski center.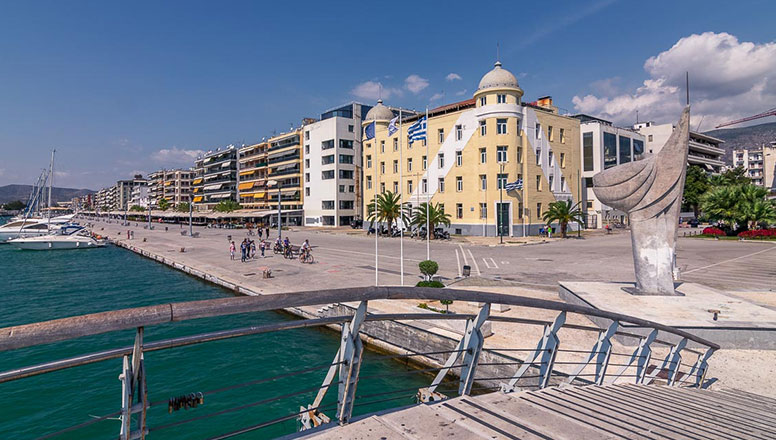 Volos




Volos, which is 46 km from Xinovrisi, is located in the center of mainland Greece. A city that is rained by the Pagasitikos and shaded by Pelion with its myrio-decorated villages. A large, modern and dynamic Greek city that is fortunate to be located in one of the most beautiful corners of Greece.