OUR TAVERN
Leonidas Tavern Xinovrisi Pelion

Xinovrisi is one of the most picturesque and beautiful villages of Pelion, with beautiful landscapes and wonderful views of the endless blue of the Aegean. Here you will find the "Taverna Leonidas". Right on the village square, under the centuries-old plane trees, we offer you a wide variety of flavors of Greek and Pelion cuisine, during your holidays in Pelion.
In our tavern you can taste well-cooked food every day, prepared with the freshest and best quality ingredients from local producers, cooked with art and taste. With traditional recipes and methods of preparation that have been passed down from generation to generation, you will enjoy unique flavors that you will find only in Pelion, as many of the herbs and ingredients are found only in this corner of Greece.
FLAVORS THAT SENSE


You should try the wide variety of meats we offer as well as our roasts. We are famous for our souvlaki, kokoretsi and kontosouvli, while lamb is one of our specialties. You will accompany your meal with good wine that we procure from local producers or the delicious tsipouro that goes with everything.

During the summer months sitting under the plane trees enjoying their shade and coolness and in winter in the beautiful interior of the tavern, you will enjoy the best food, with wine and good company in the beautiful environment of Leonida Tavern.


Our tavern has a friendly atmosphere and the family environment is very pleasant for children of all ages.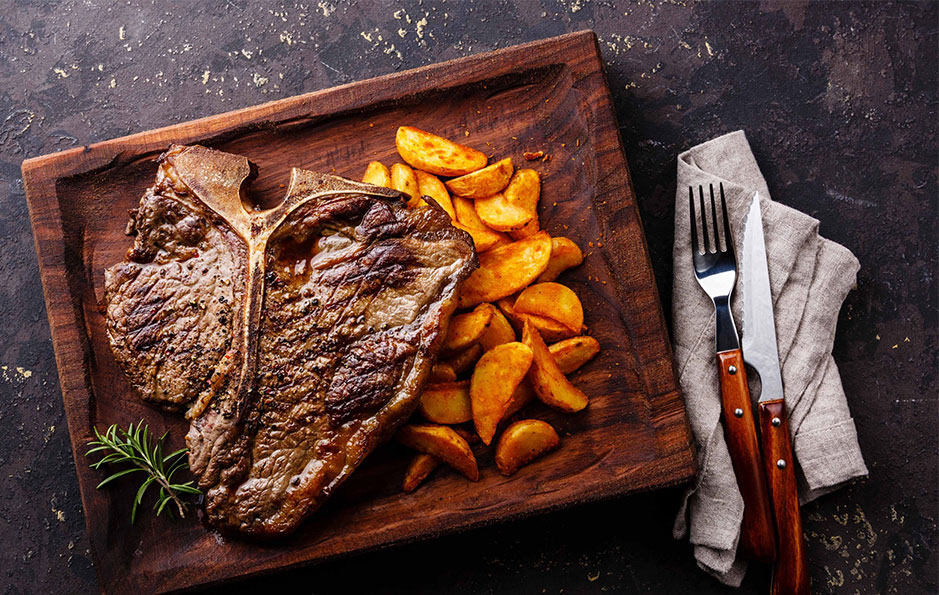 Any time you pass by Xinovrisi either as visitors or because it is the accommodation during your vacation, go to our tavern to offer you the best delicacies and to travel to the flavors of Pelion.