ACTIVITIES
Xinovrisi Pelion

In Xinovrisi, you can deal with many and interesting
activities throughout the year.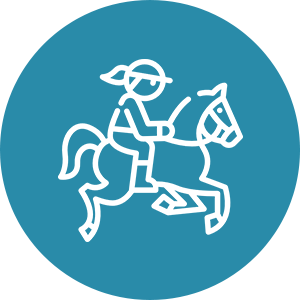 Horseback riding
There is the possibility for alternative tourism such as horse riding, climbing and mountaineering.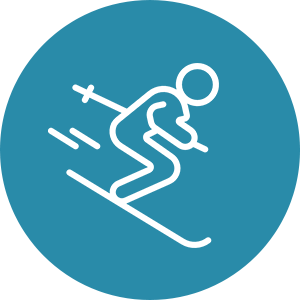 Ski
At the famous ski resort, "Agriolefkes", in addition to skiing, you can engage in other skiing activities such as snowboarding and why not snow war.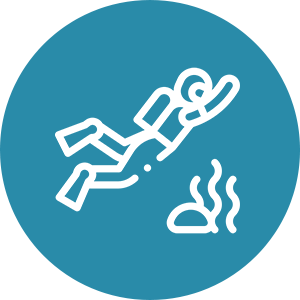 Diving
The clear waters in both the Aegean and the Pagasitikos are suitable for diving and underwater exploration.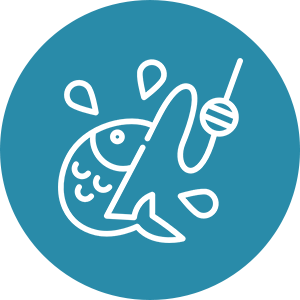 Fishing
On the beautiful nearby beaches you can relax with fishing.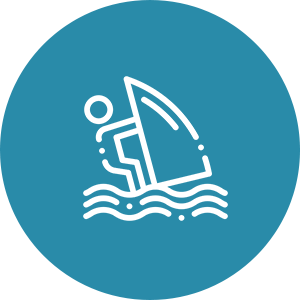 Sea sports
The beautiful beaches of the area give the opportunity to engage in many water activities, such as diving, water skiing, paragliding, sea windsurfing, sailing, jet skiing and of course swimming.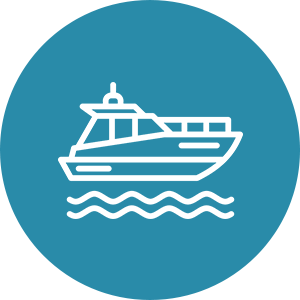 Cruises
You can enjoy one-day or multi-day cruises in the turquoise waters, discovering secluded beaches and beauties in Pelion and the Sporades.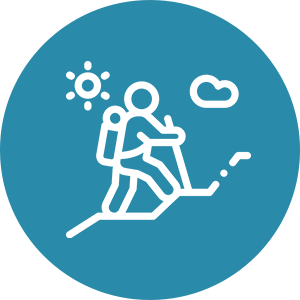 Hiking
With the countless paved paths and the picturesque cobbled streets, the visitor is offered the opportunity for a beautiful and relaxing walk. Walking you will come in contact with the magic of nature and you will see rare flowers and plants and you will be refreshed by the countless springs and fountains.